We are driven by our passion to redefine how people interact with money. As a Designer at Capital One, you'll work with fellow designers, strategists, developers, product managers and business stakeholders to enrich our customers' digital and physical experiences across their financial journey. If you're an inventor and storyteller who embraces an environment where you can experiment, learn and change banking for good, join us.
Human Centered Approach

We are 500+ designers across all design disciplines—service, content, visual and user interface, physical, research, AI, interaction and accessibility, to name a few—united in delivering human-centered experiences for our customers.

Highly Collaborative Team

We champion a thriving environment of collaboration, authenticity and healthy critique, in which we honor diversity of thought, create a culture of belonging and elevate one another.

Leading Edge of Design

We continuously heighten the quality of our work by staying at the forefront of the latest trends and technologies to explore new possibilities for design. We embrace the new and value what we learn through trial and error.
Corwin

Design Sr. Director

"Capital One is a great place where the diversity of thought and background is valued, as well as a place that helps to mature every associate into their best self."

Sara

Design Research

"I love the opportunities I have to learn and expand my professional skill sets."

JP

Visual Designer

"I enjoy coming into work knowing that we have a lot of resources and teams to support our design projects. We have research teams available to really understand our customer."

Kathrine

Content Strategist

"The creatively intellectual atmosphere within design stood out to me. I feel like I always have the freedom to experiment with new ideas."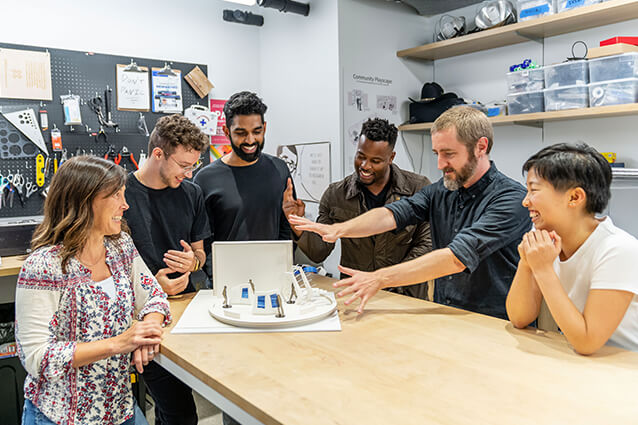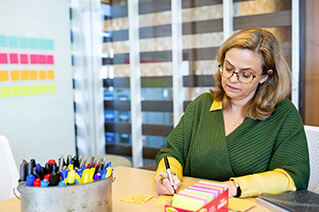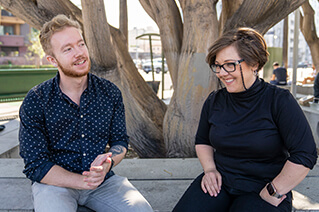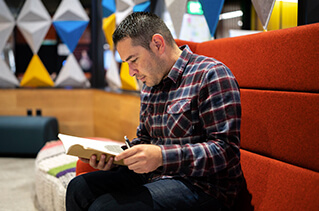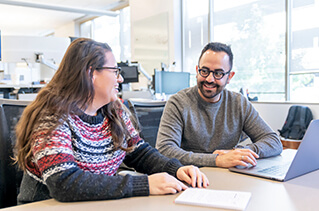 0 results for Design
Please try a different keyword/location combination or broaden your search criteria.