Being an effective Data Scientist at Capital One is much more than just writing code and building models—those are a given. It's just as important to be able to integrate results, understand how the model applies to the business problem, and ultimately spur new action. The work we accomplish in Data Science has a huge impact on the company and improves our customers' lives. We're always finding innovative ways to develop new technologies and power our future with data.
Pushing Boundaries

Our data scientists don't just follow the status quo and keep the ship running — they're urged to take calculated risks. We encourage not only the adoption of new ideas, but the disruption of existing routines by investing in new ways to leverage machine learning.

Strategic Problem Solving

Our teams approach complex problems with nimbleness and tenacity — it's how we're able to remain an industry leader and make huge strides in building the next generation of valuation models.

Learning On The Job

No one here will expect you to have all the answers, but we do expect grit and a willingness to learn. Our associates are constantly given new opportunities to upskill, so we're always on the cutting edge of tech.
Darius

Director, Data Science

"Most financial service companies leverage models in decisioning, but looking ahead, few are positioned as well as we are to leverage machine learning at speed and scale."

Vicky

Sr. Manager, Data Science

"One of the main reasons I've stayed here for all these years is Capital One's culture of collaboration and emphasis on associates' continuous growth and development."

Ariel

Principal Data Scientist

"Think about what you want to accomplish in your data science career. It's almost certain you can find a way to advance that agenda at Capital One."

Sneha Priya

Senior Data Scientist

"At Capital One, I'm free to learn new technologies and keep myself updated with the latest happenings. The work-life balance is also very good!"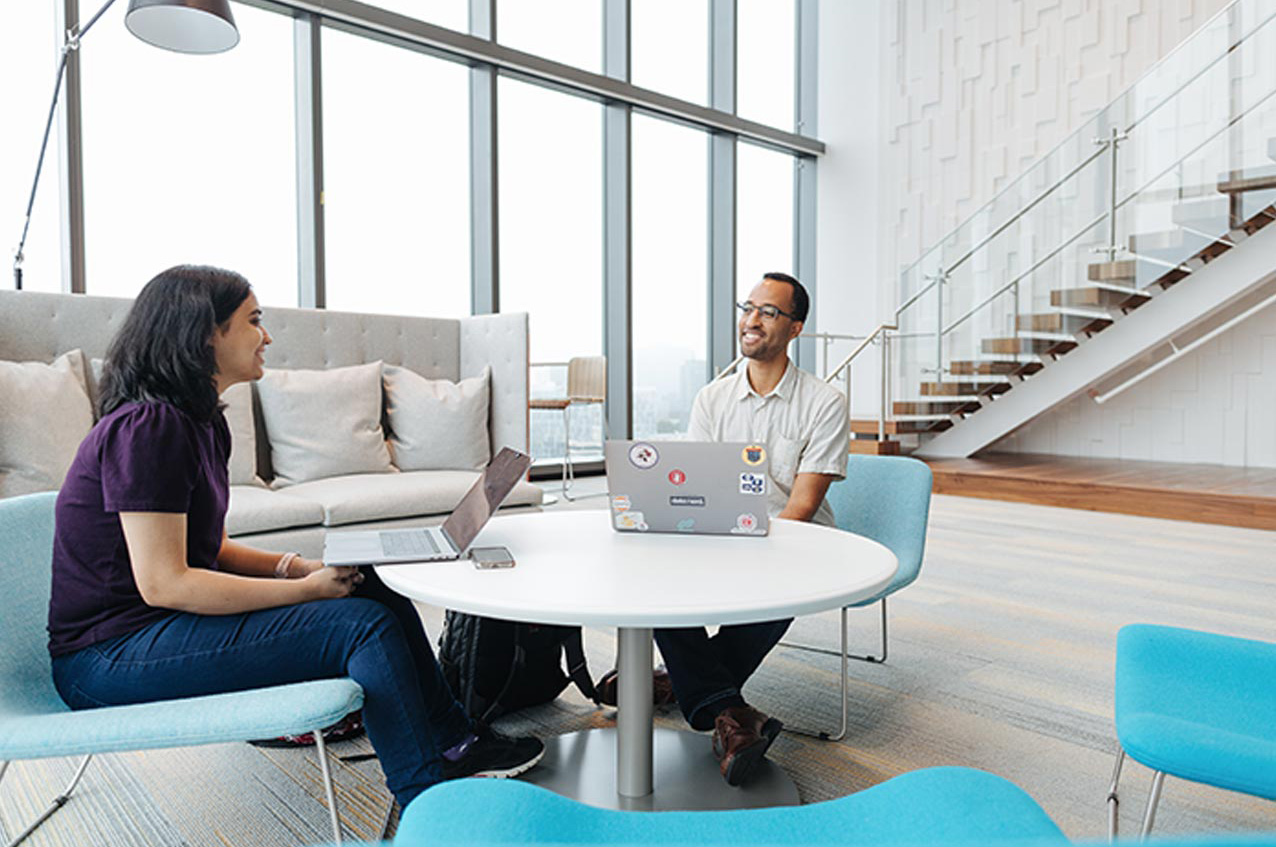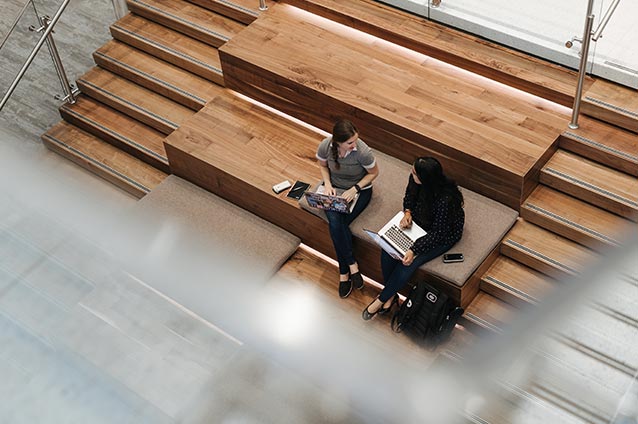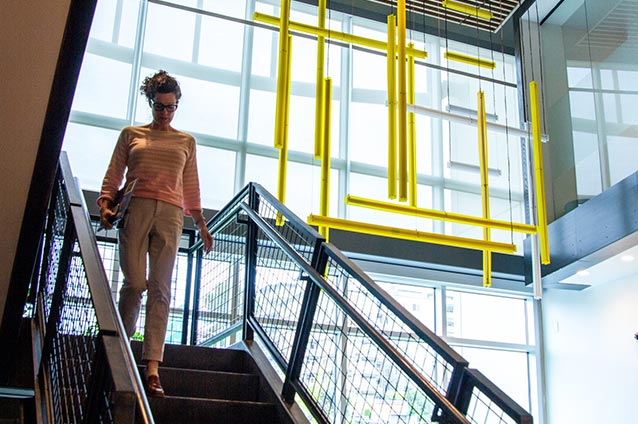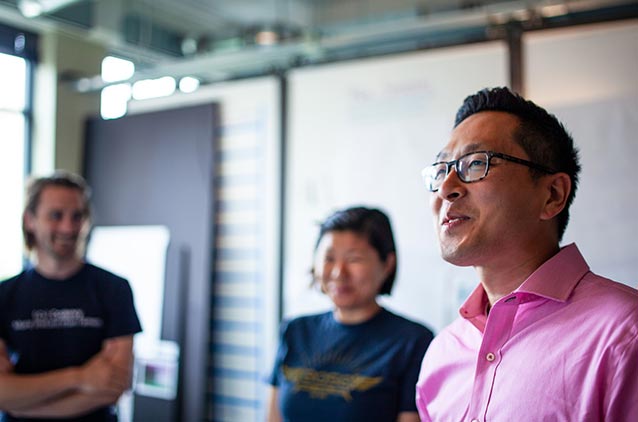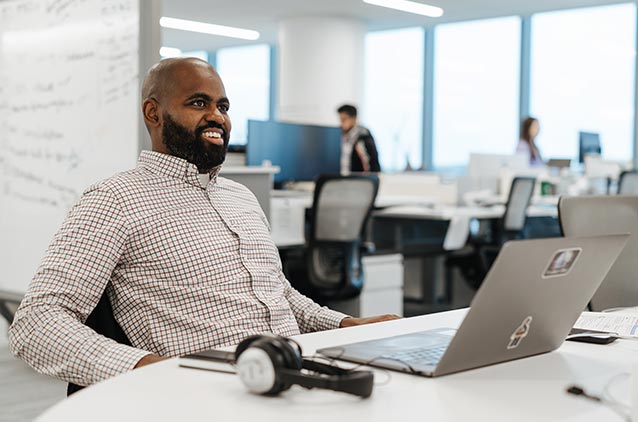 5 results for Data Science