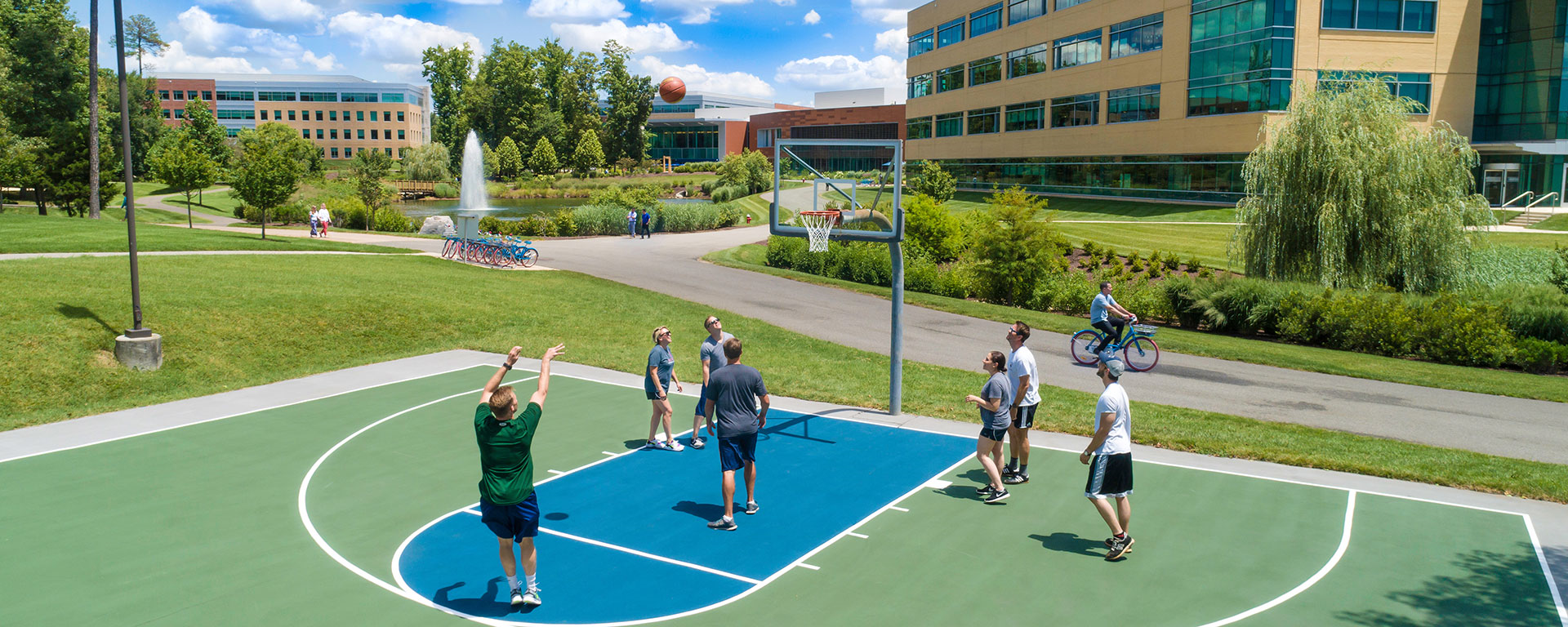 Richmond, Virginia
Richmond, the capital of Virginia, is nestled along the banks of the scenic James River and boasts a booming culture, including museums, theaters and concert venues, and an ever-expanding food and brewery scene. It is also the home of 3 large and bustling Capital One people centers. West Creek, our largest campus 20 minutes from the city center, features 11 buildings chock-full of data-backed, employee-focused design elements. Each campus offers adaptive spaces where associates can find the environment they need to do their best work. An abundance of natural light and outdoor working spaces, like the treehouse, allow associates to feel a connection to nature, even within the workplace.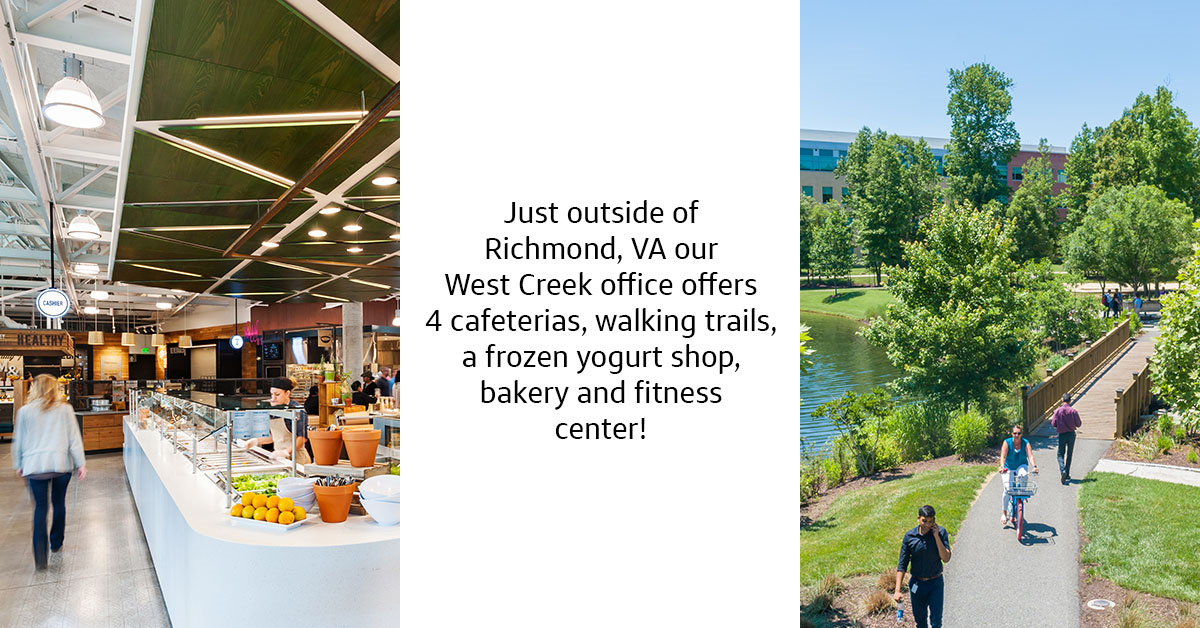 Spaces like our 4 cafeterias, the bakery and frozen yogurt shop, the fitness centers and multiple walking trails ensure associates can nourish their mind and body with delicious food and fun activity so they feel recharged and excited to keep doing their best work.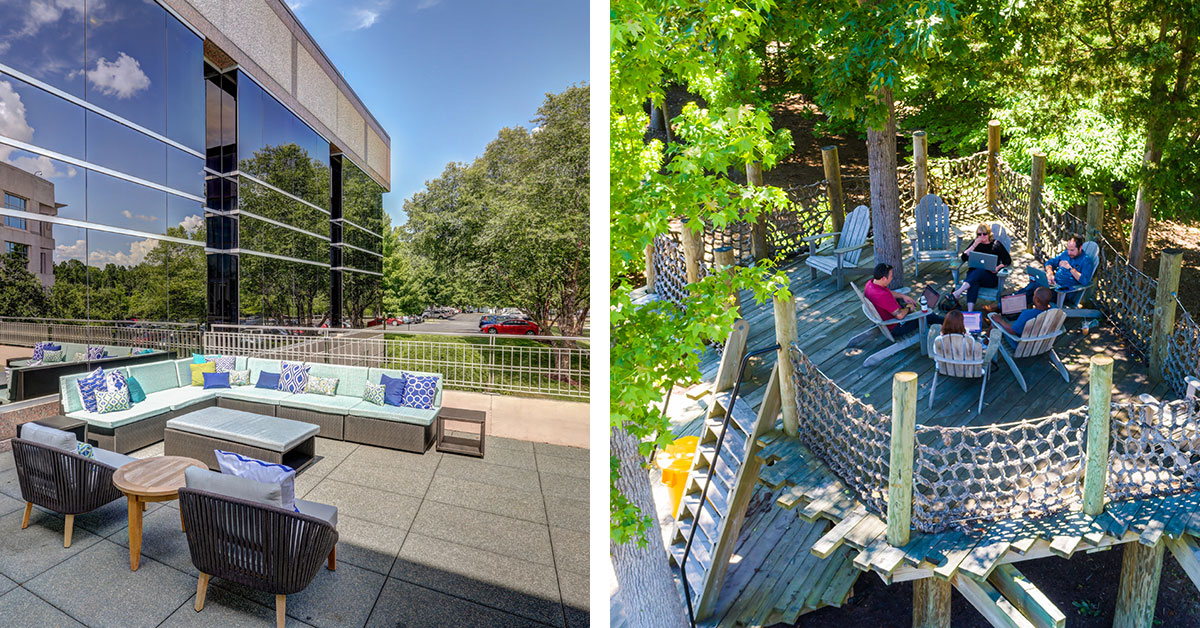 Patio and outdoor spaces are a great place for an informal meeting and lunch, or even just a change of scenery during the work day.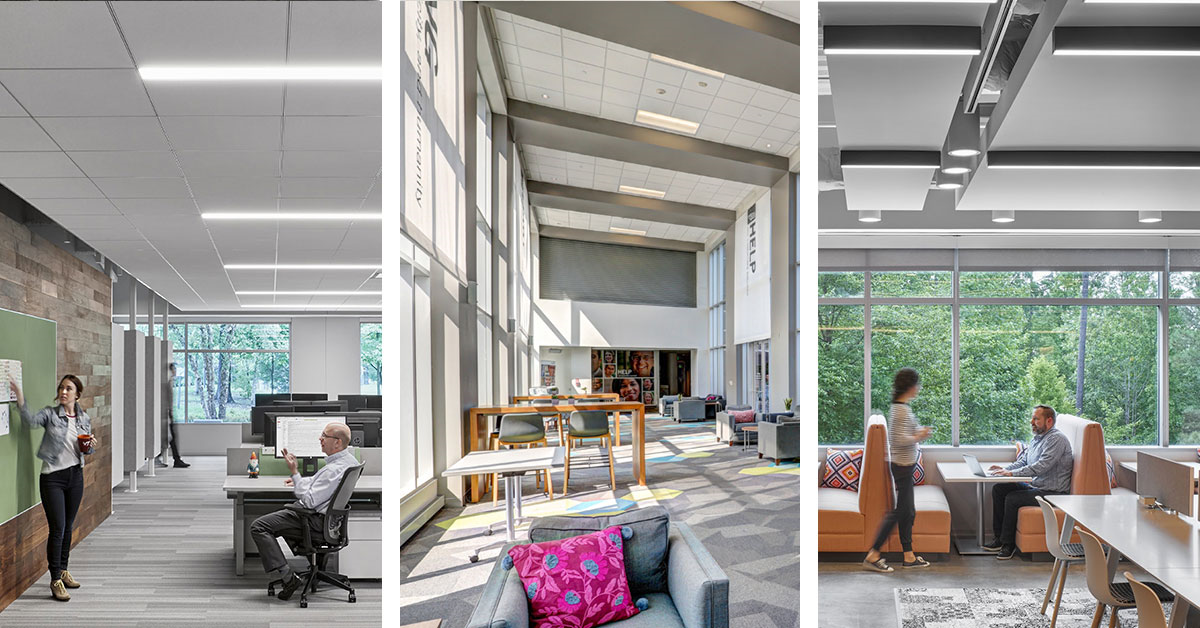 Associates move about the office as their workspace needs change throughout the day. They flex from collaborative spaces working together with their team, to more secluded spaces to get some focused work done, to large meeting spaces to share a presentation or gather as an organization.
Voted one of the Richmond Times-Dispatch's Top Workplaces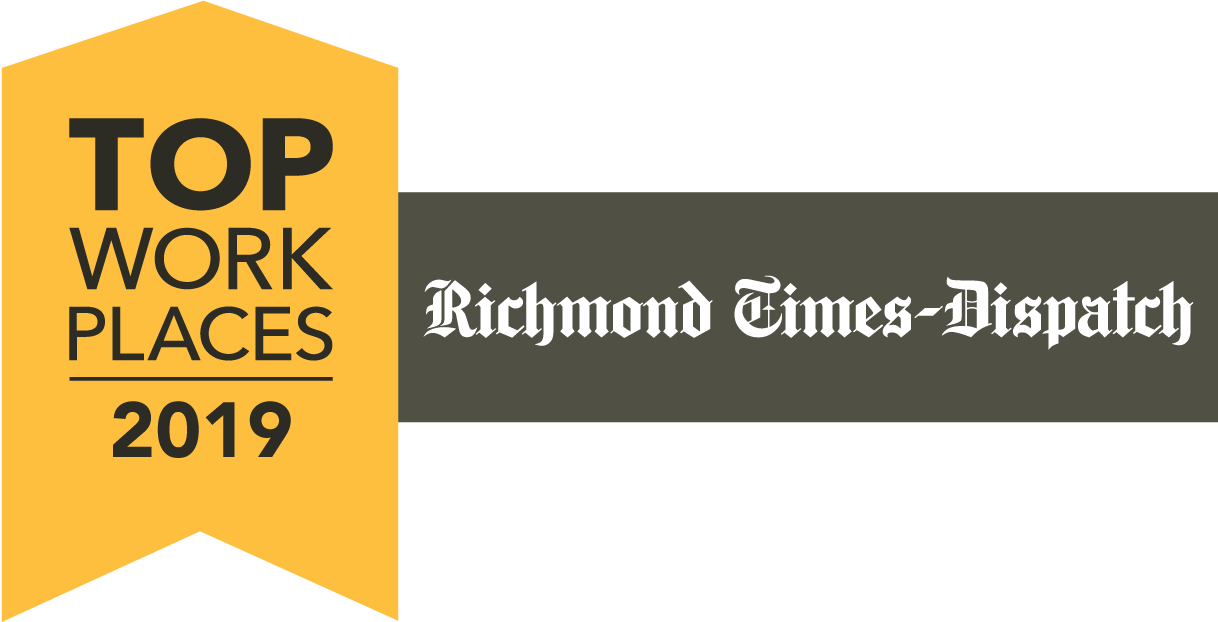 Capital One in Richmond Capital One in Richmond
Capital One West Creek

15075 Capital One Drive Richmond, VA 23238

Capital One Knolls

4881 Cox Rd building 1, Glen Allen, VA 23060