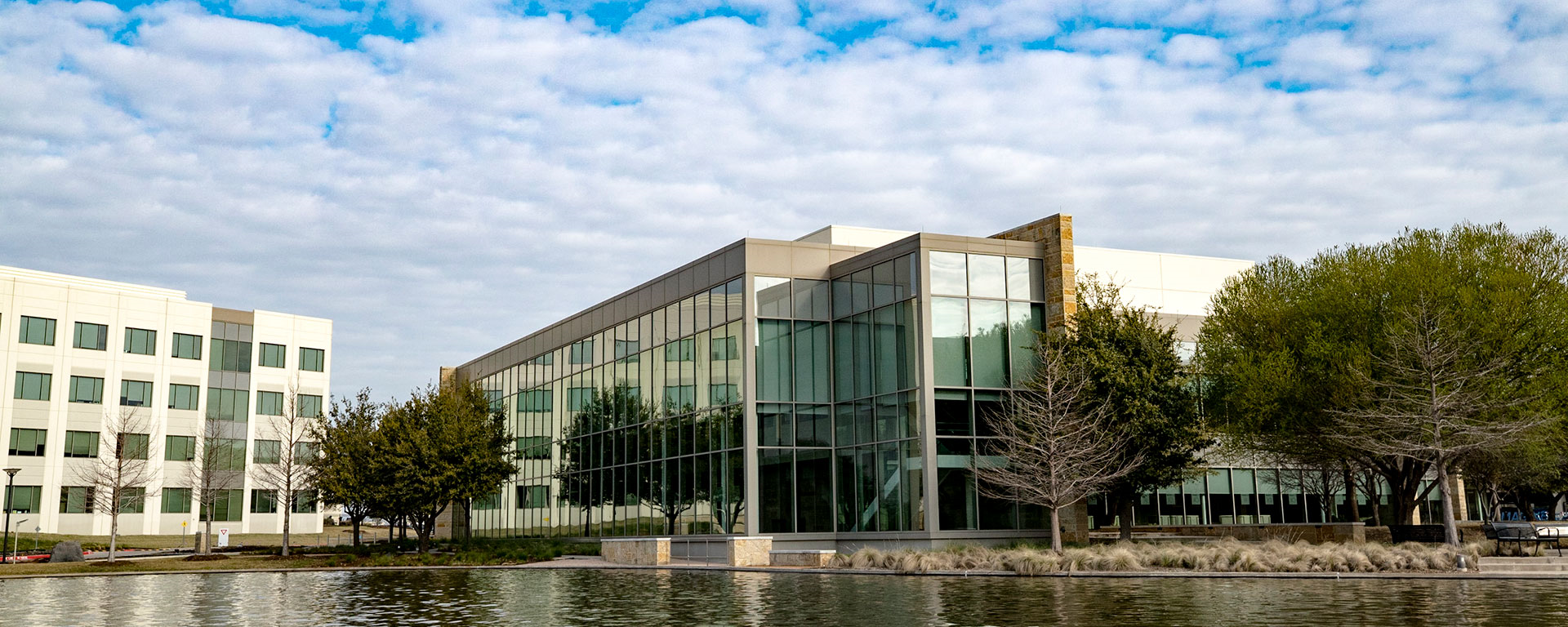 Dallas, Texas
In the fun-filled foodie's delight of Texas, the Dallas campus is a one of our largest people centers and a hub of innovation. Here, our call center teams join with other departments across the organization in one common space where all associates can thrive and drive transformative work.
Onsite amenities, like dry cleaning and a health center, allow you to spend less time knocking out those additional to-do's in life. Spaces, like the mindfulness rooms, coffee shops, and cafeterias, help you recharge both your mind and body. The flexible culture helps to ensure you're living life to the fullest at home and at work, so go ahead and take in everything that the Dallas areas has to offer—from concerts and festivals, to national parks and sporting events!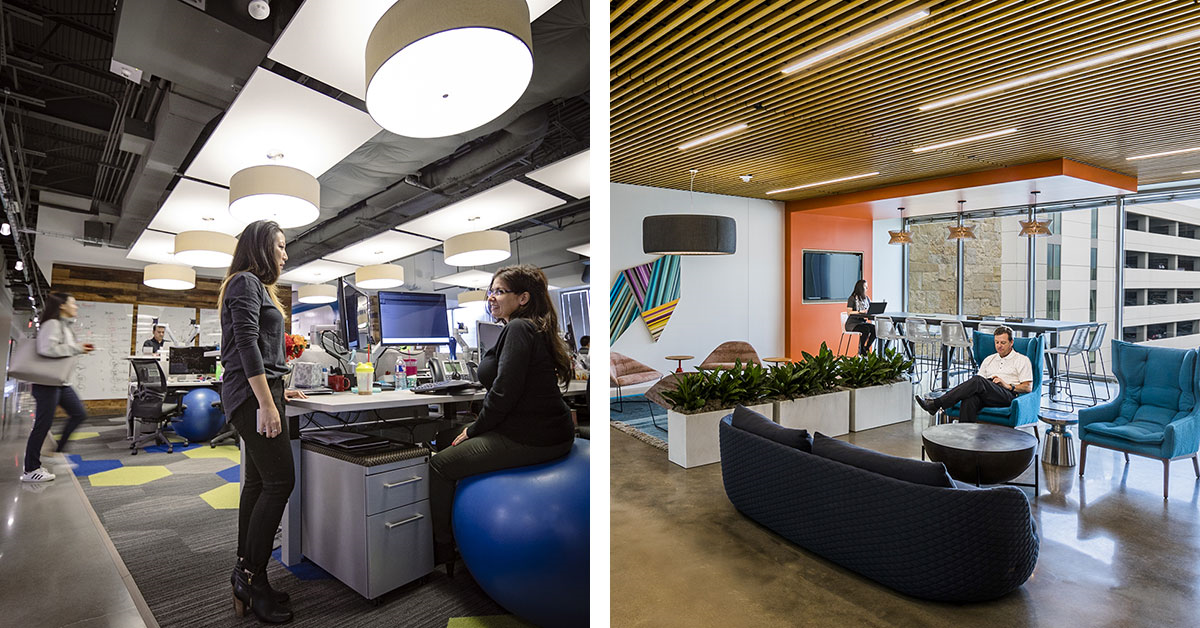 Our flexible and adaptable workspaces offer teams a variety of seating so you can work the way you're most comfortable. There are spaces designed for quiet, solo working, as well as collaborative spaces and separate rooms for large meetings. Our Customer Care associates thrive in neighborhood-style work environments that foster free-flowing conversations and teamwork.
Readily available bikes to shuttle between meetings, plus a putting green, sports fields and fitness center encourage an active lifestyle to balance out the fast paced, high impact work we deliver. For a dash of fun in your day, skip the stairs and take the slide to the first floor instead!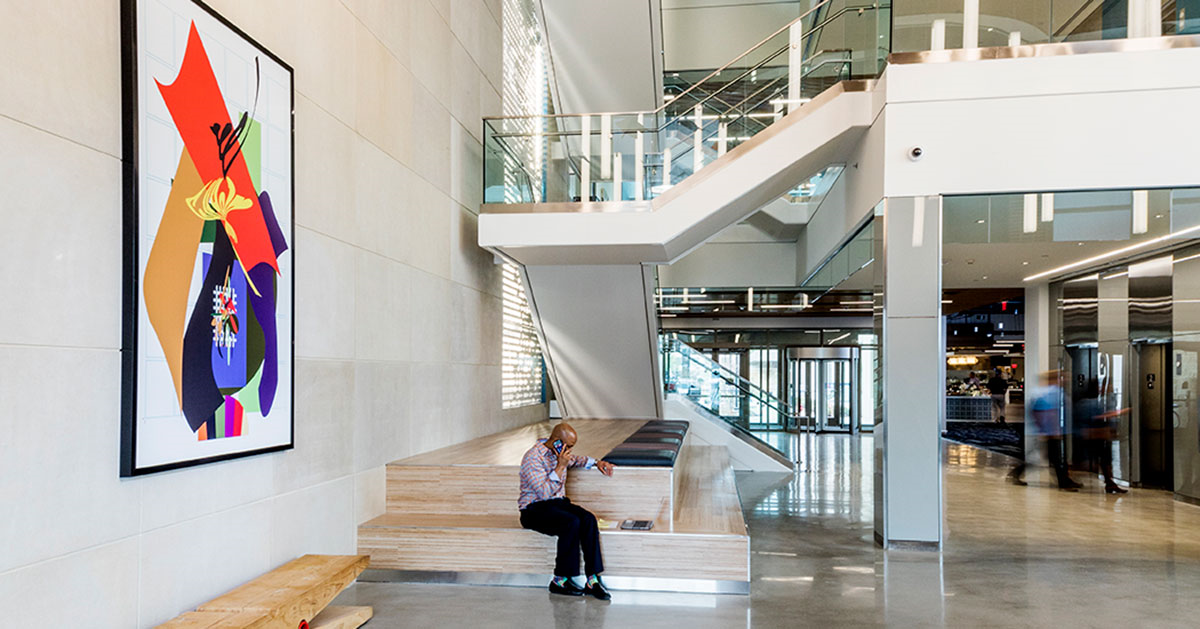 Thoughtfully curated art collections from local artists and other creators highlight the diverse cultures and talents represented across the company and community around it.
Best Places to work in Texas, Top 100 places to work—Dallas Morning News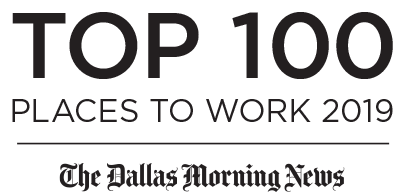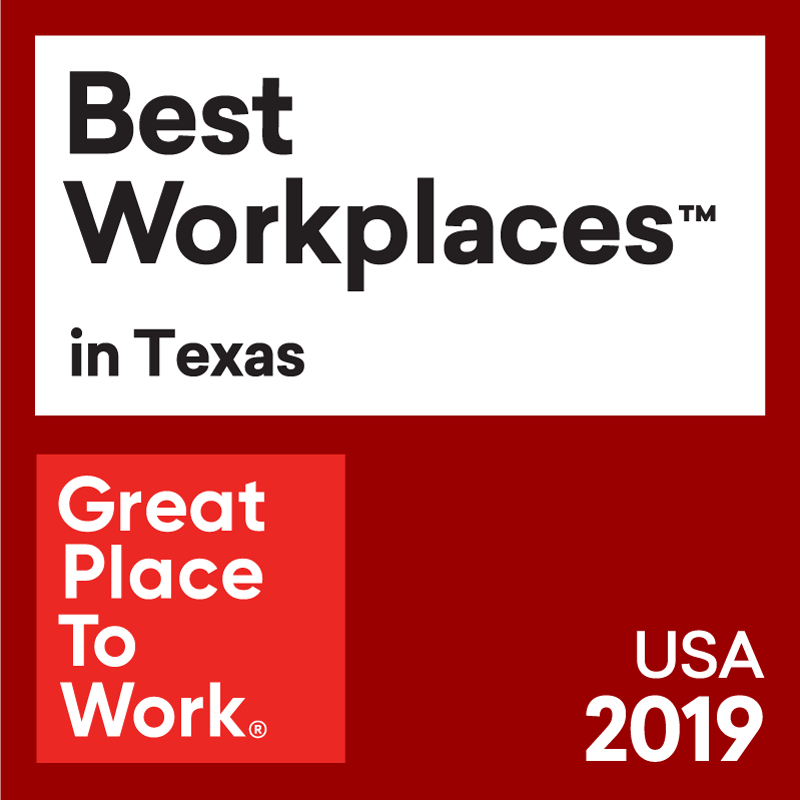 Capital One in Dallas Capital One in Dallas
7933 Preston Road Plano, TX 75024