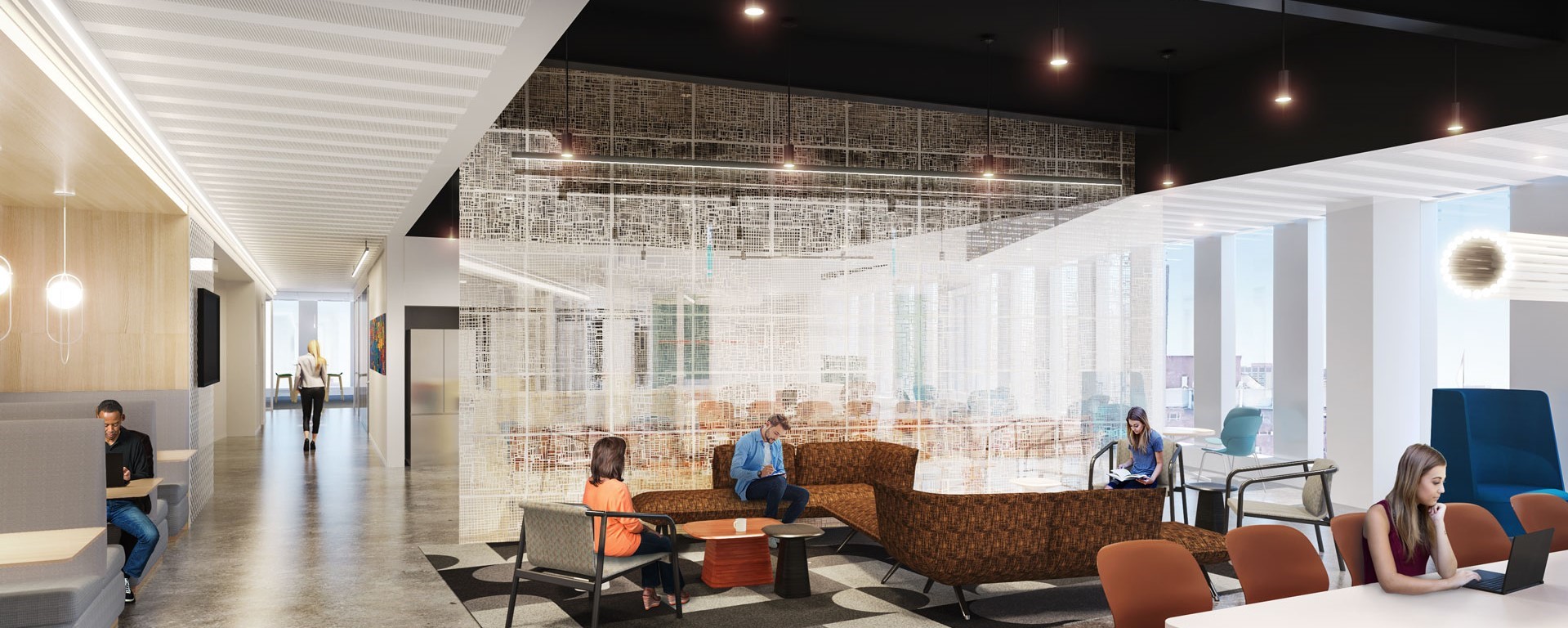 Boston, Massachusetts
Get ready to meet Beantown's newest neighbor, Capital One's Boston office! Scheduled to open in the first half of 2021, our new Boston location will be conveniently located atop the Kendall/MIT T stop, and we look forward to moving in when it's safe for Capital One associates to return to the office. The new 78,000-square-foot space spreads across three floors, and offers a treadmill meeting room, bike storage, a gaming area, mindfulness rooms and galleys on each floor stocked with snacks to fuel your work day. There's also ample open workspace with 18 meeting spaces and conference rooms available for booking. From areas for solo work to large meeting spaces for collaboration, you'll be able to find the space you need to get the job done where you feel most comfortable.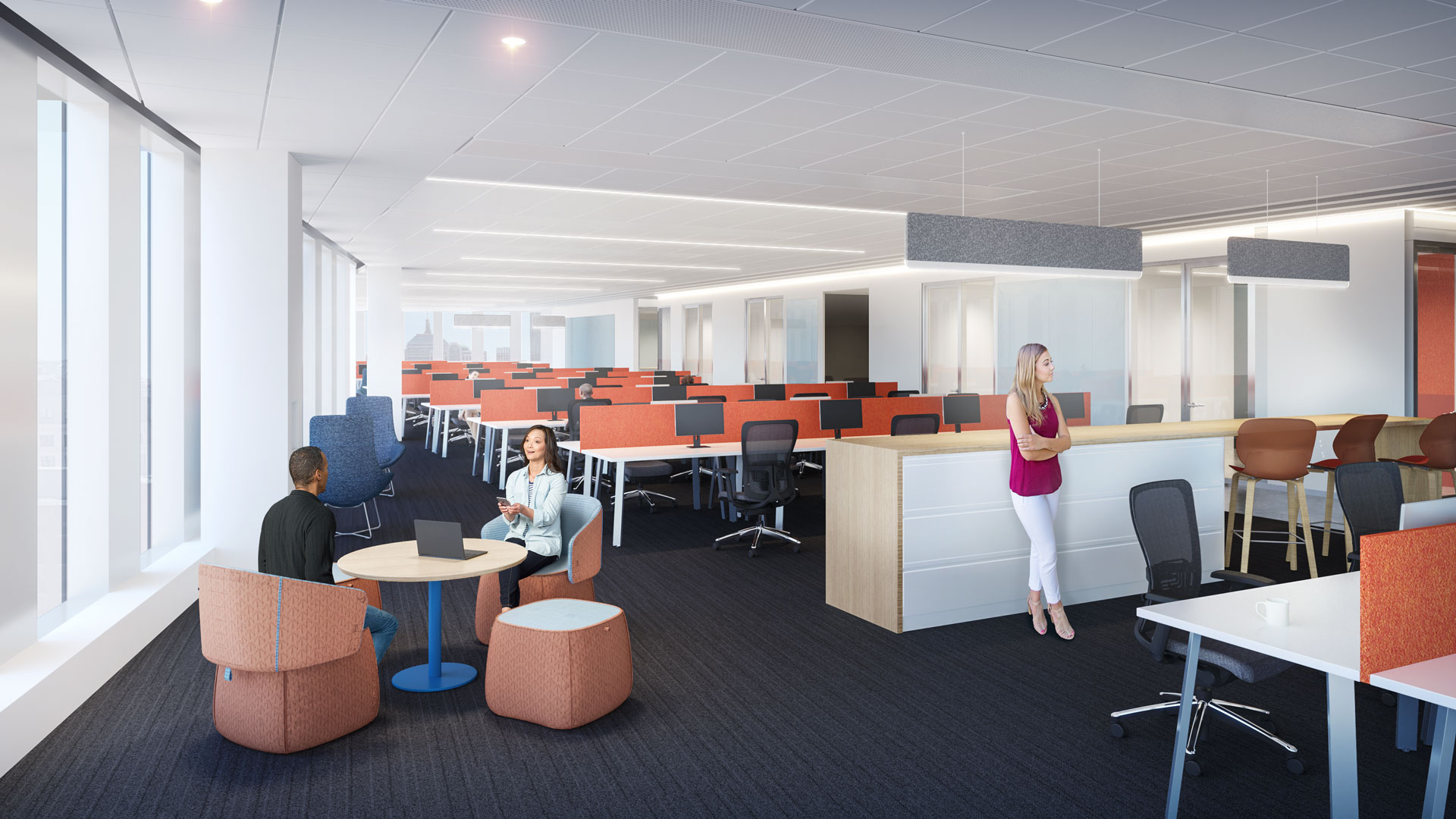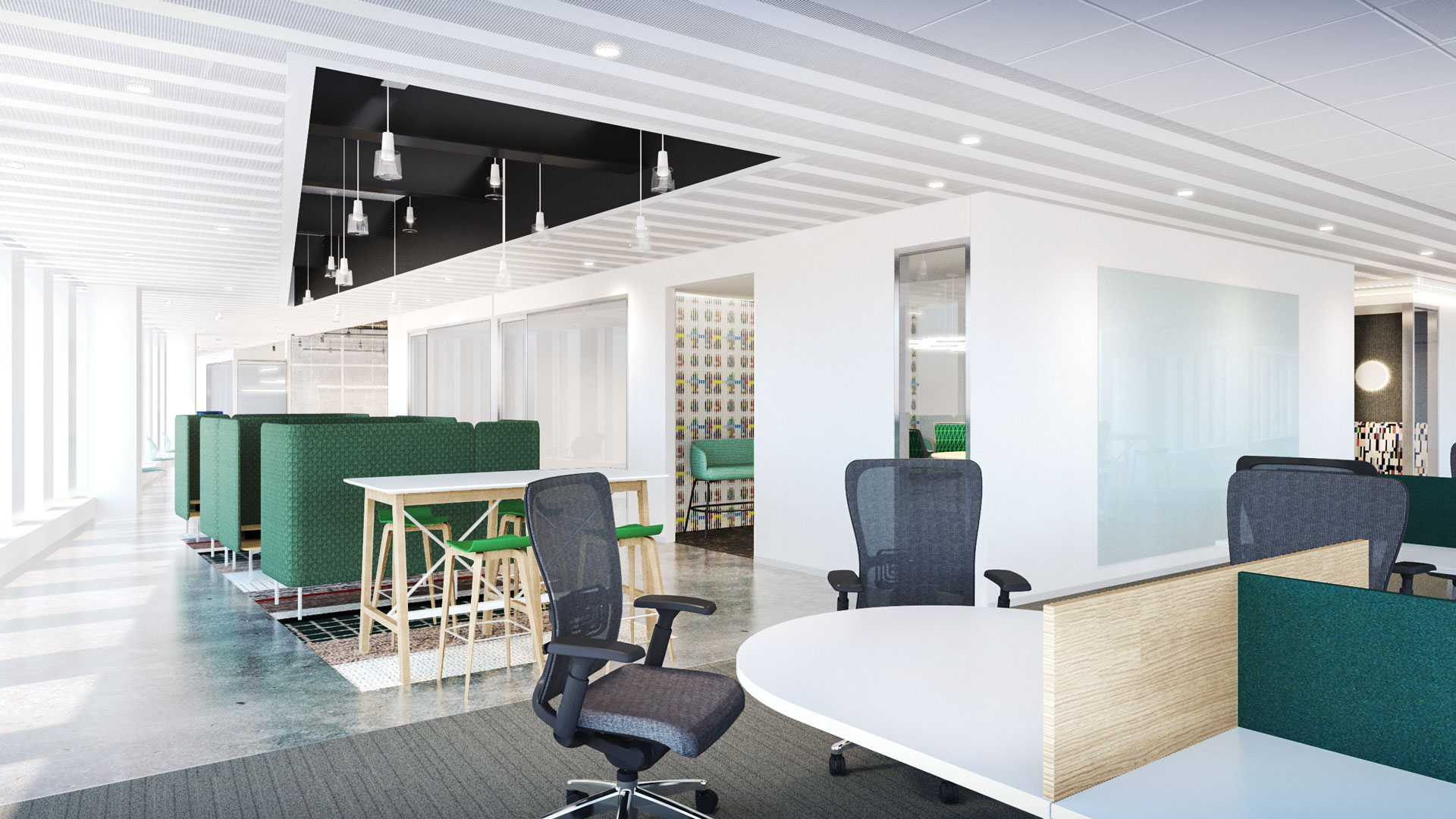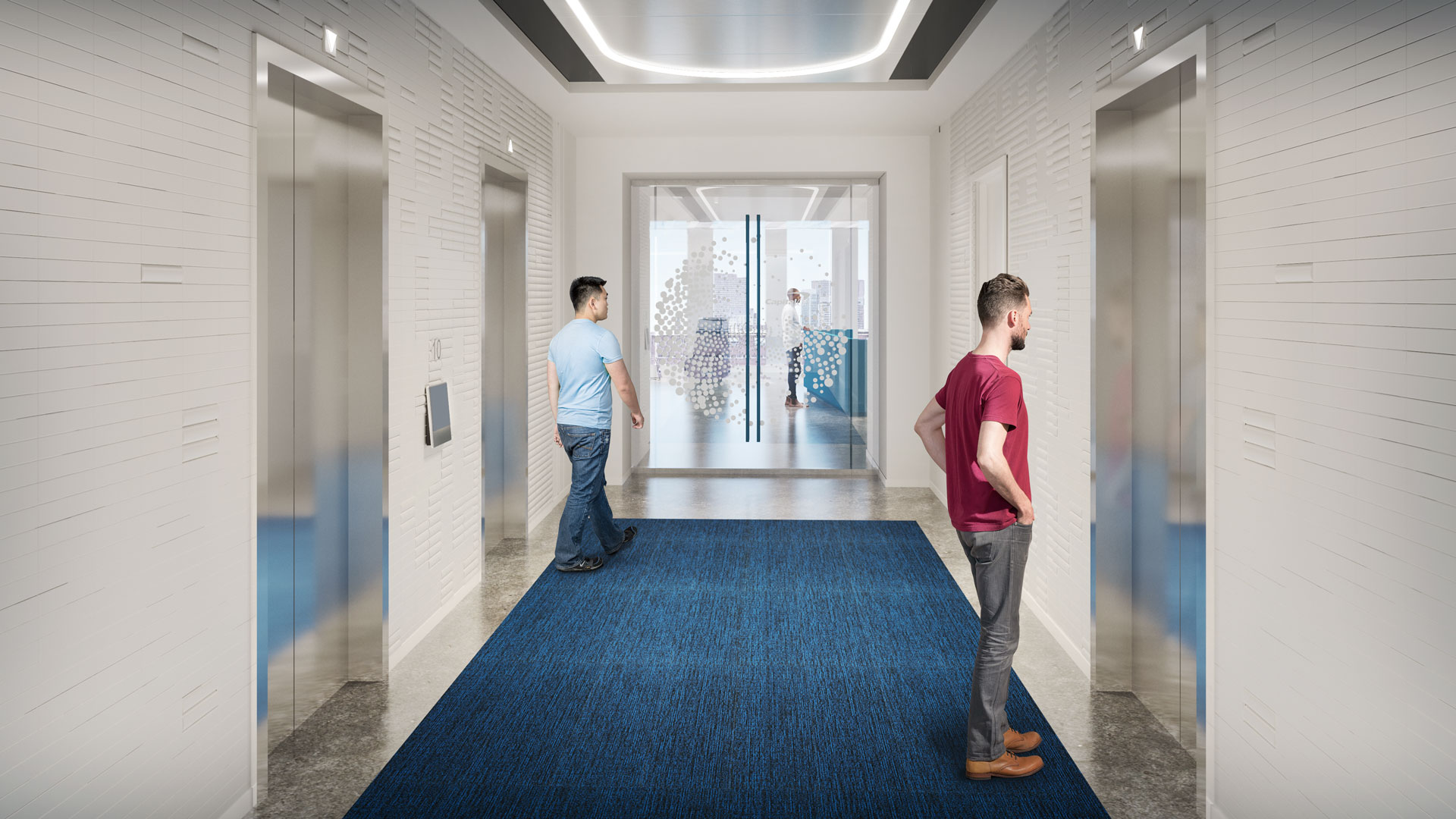 Our office spaces are each unique and reflect the needs of the diverse teams that fuel our innovative work. You'll be able to gaze upon sweeping views of MIT and the Boston skyline from the large windows that flood the spaces with natural light. Or take your work outside for some fresh air and stunning scenery. Like our other people centers, the Boston office was designed and created using a data-backed approach, meant to maximize the versatile use of the space and to offer you plenty of workspace options. Workspace flexibility allows for a positive environment where you can feel supported to do your best work.
Once the space is complete and it's safe to return to the office, our Boston team will have an open and innovative workspace to help them thrive and create the best products and services for our customers. If you'd like to join them, keep an eye on our open Boston roles!
Boston, Massachusetts Boston, Massachusetts
Capital One Boston Office

314 Main Street, Cambridge, MA